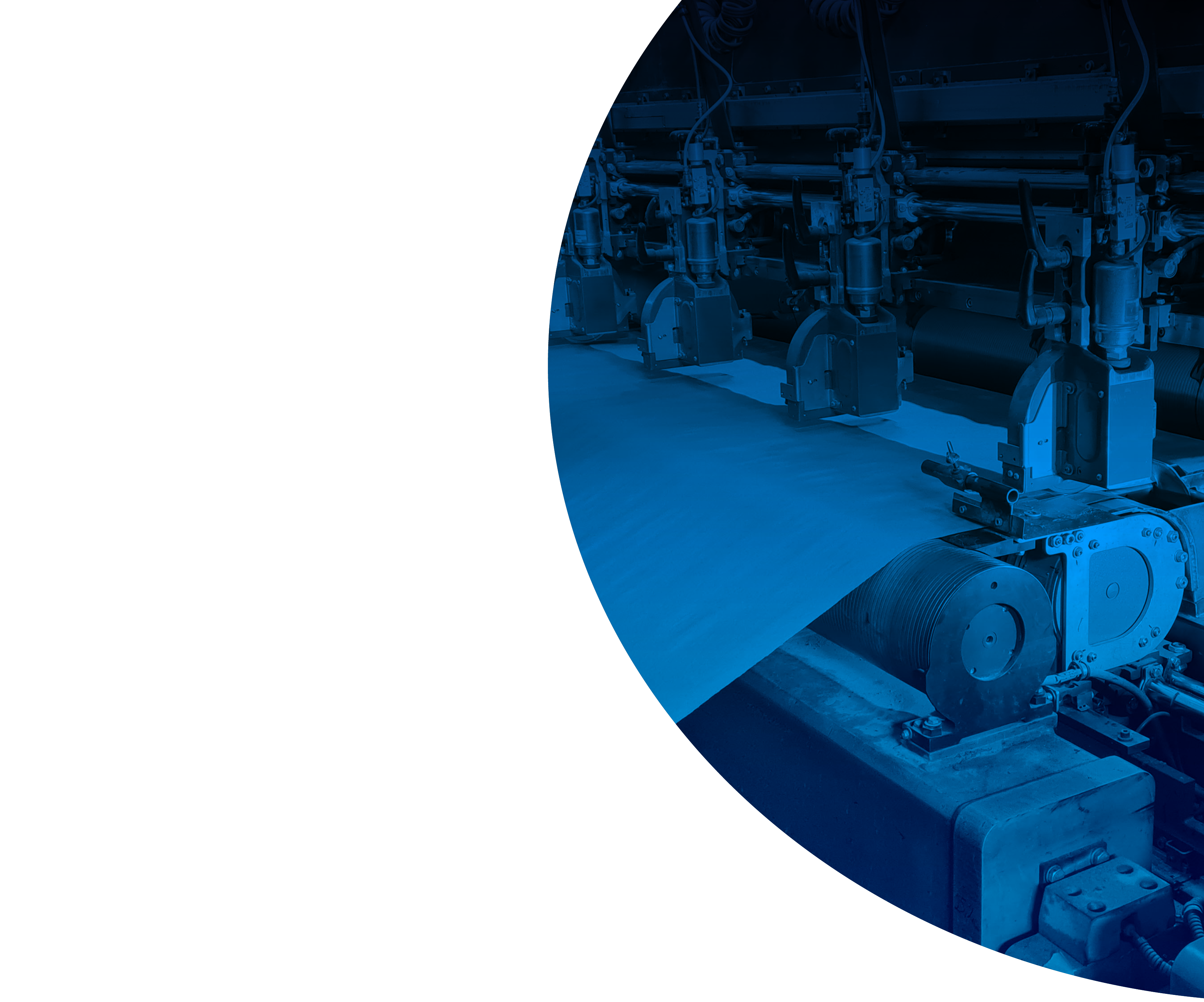 Edge trim extraction/paper industry
Solutions  for  the  paper  industry
In 2023, the company DELTOID became a part of ERBO. DELTOID products stand for more than 30 years of quality and experience in the industry. With DELTOID by ERBO, we are offering you end-to-end systems for the extraction of edge trim in the paper industry.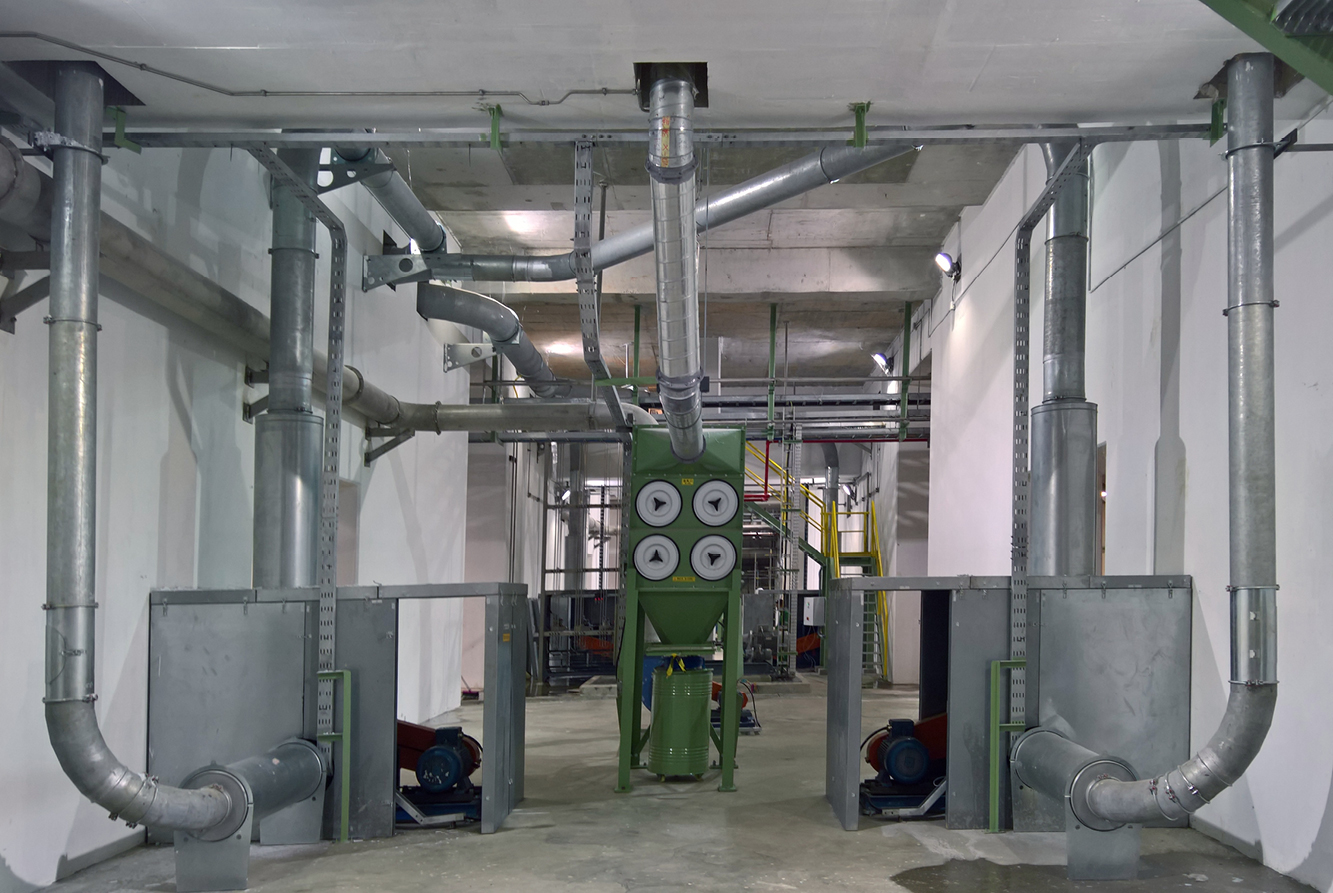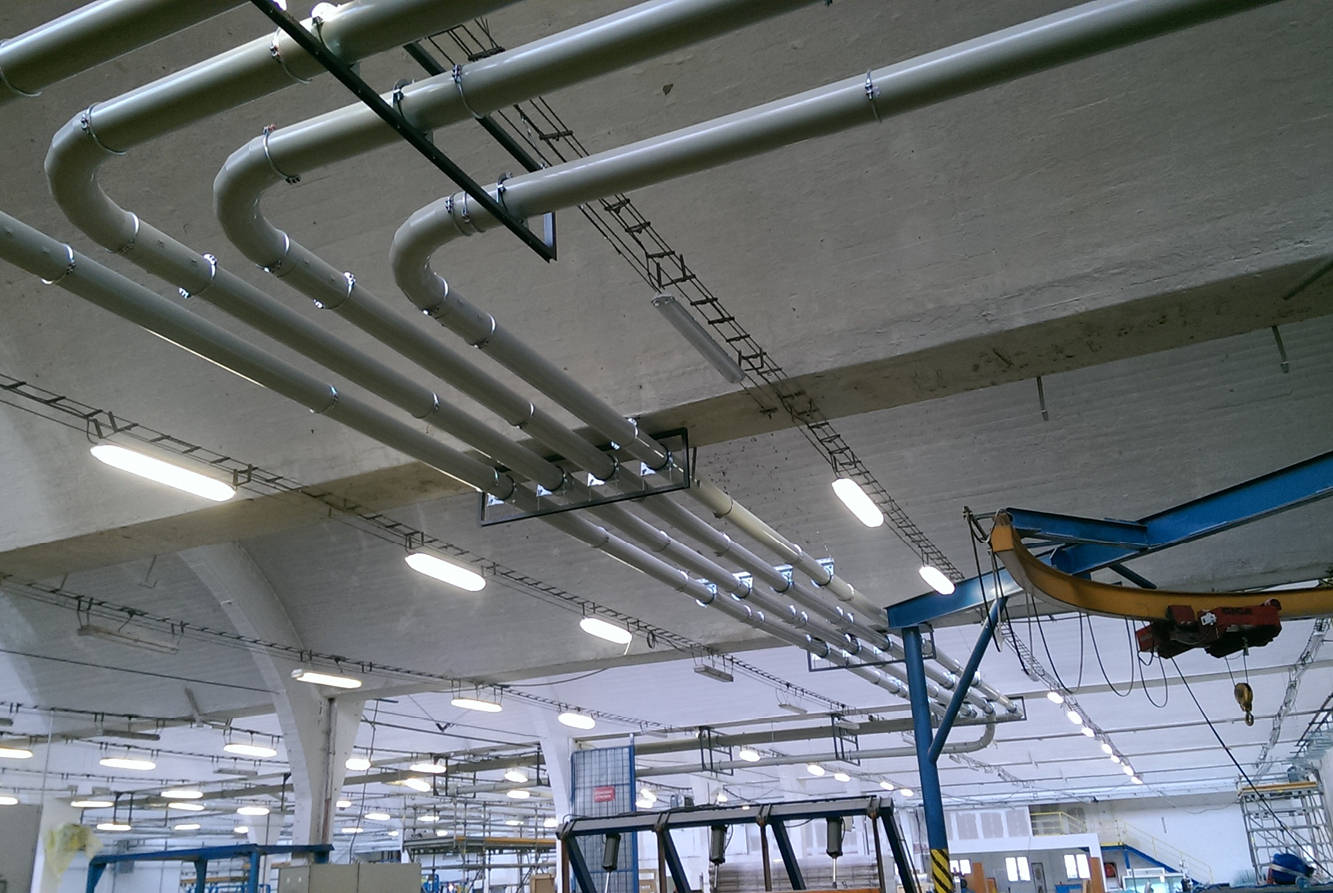 We have a clean solution!
Our systems ensure seamless production workflows: edging strips and trim are automatically extracted under high pressure while production is running. And that is not all: various comminution methods are available to divide the broke into batches which can then be pressed into valuable waste-paper bales. In this form, the paper is easy to process or sell.
We provide you with a comprehensive solution for edge strip extraction from a single source: we plan, develop, deliver and assemble exactly the system that meets your specific requirements.