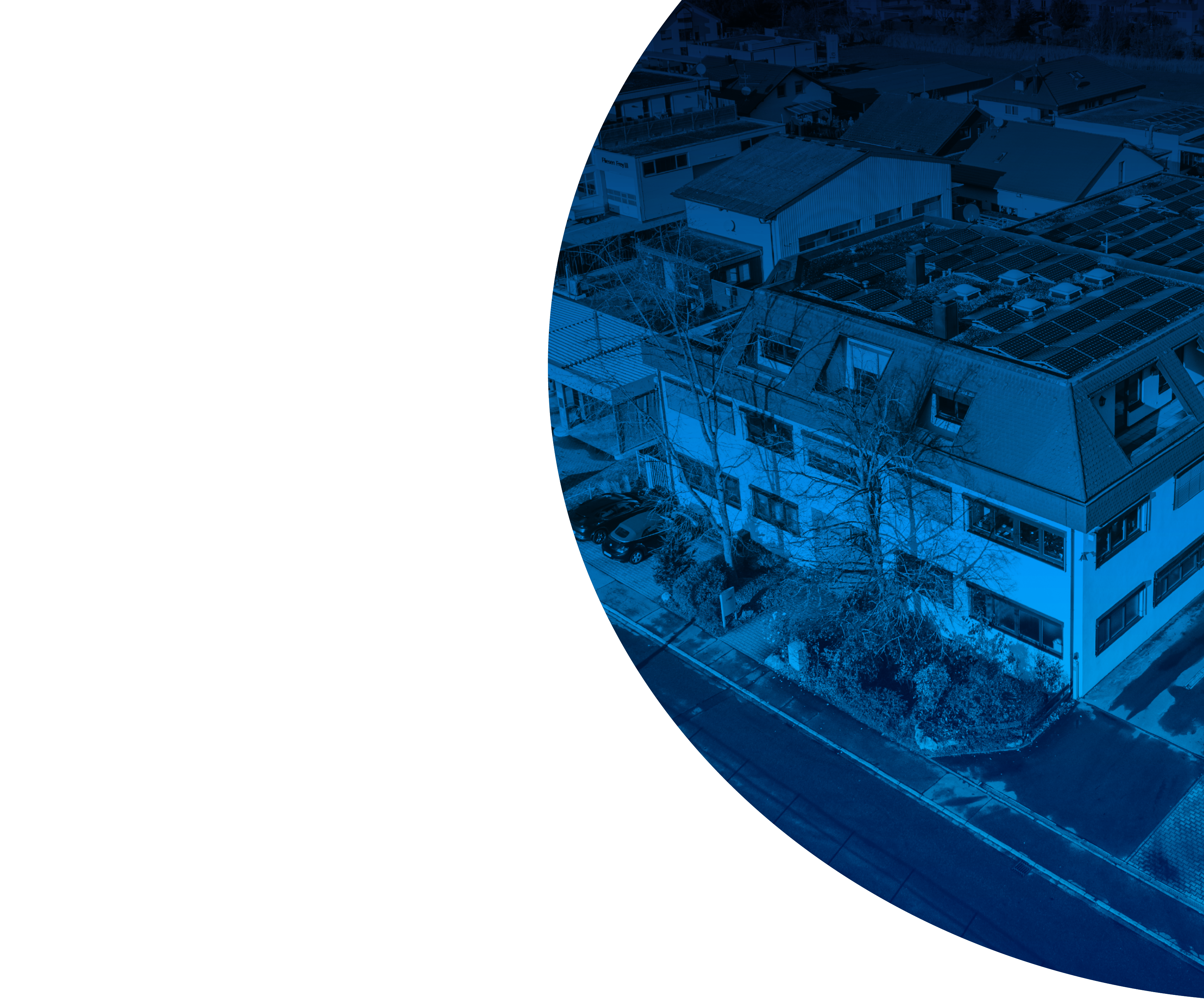 Provider ID according §5 of the TMG [German Telemedia Act]
ERBO GmbH
Robert-Bosch-Straße 21
71106 Magstadt
Germany
Phone +49 7159 40869-0
Fax +49 7159 40869-277

www.erbo-gmbh.de
Managing Directors: Hans-Jörg Boltjes,
Tim Fischer, Moritz Hertfelder
Local court: Stuttgart
HRB no.: 24306
VAT ID no.: DE 815375115
Responsible for editorial contents:
ERBO GmbH, Magstadt
Design
Gesine Oberst, Stuttgart
www.gesine-oberst.de
Implementation
Marc Bodon, Stuttgart
www.bodon.de
Photo credit
World map on HOME PAGE and WORLDWIDE using:
World map with country. User20916950 – Freepik.com.
Photo copyright: ERBO GmbH
Photos for 'A chipping story': Benjamin Zöller
Content liability
The content of our website has been created with the utmost care. However, we can assume no responsibility for the accuracy, completeness and up-to-dateness of the content. As a service provider we are responsible in accordance with §7(1) of the TMG for our own content on these pages pursuant of the general law. In accordance with §§ 8 to 10 of the TMG we are, however, not obligated to monitor transmitted or stored third-party information or to investigate if any circumstances indicate illegal activity. Obligations to delete or block the use of information in accordance with general legislation remain unaffected by this. Any liability relating to this shall only apply from the moment that a concrete legal violation has been made known. Upon gaining knowledge of such violations, we shall remove the content immediately.
Liability for links

Our website contains links to external third-party websites whose content we do not control. Therefore, we cannot assume any responsibility for this third-party content. The responsibility for the content of any linked site always lies with the provider or operator of that website. Linked sites have been checked at the time of linking for potential legal violations. No illegal content was obvious at the time of linking. Continuous checking of the content of linked sites, however, cannot be reasonably required without concrete indication of a legal violation. Upon gaining knowledge of such a violation, we shall remove the relevant links immediately.
Copyright

The contents and works created and used by the site operators on this website are subject to German copyright law. Any reproduction, editing, distribution or any type of use outside the limitations of copyright law require the consent of the respective authors or creators. Downloads and copies of this site are only permitted for private, non-commercial use. For any content of this website that has not been created by the operator, the copyright of the third parties is observed. In particular will content from third parties be labelled as such. Should you nonetheless notice a copyright violation, please notify us. Upon gaining knowledge of such a violation, we shall remove the content immediately.
Data protection officer:
Lena Fischer
ERBO GmbH
Robert-Bosch-Str. 21
71106 Magstadt