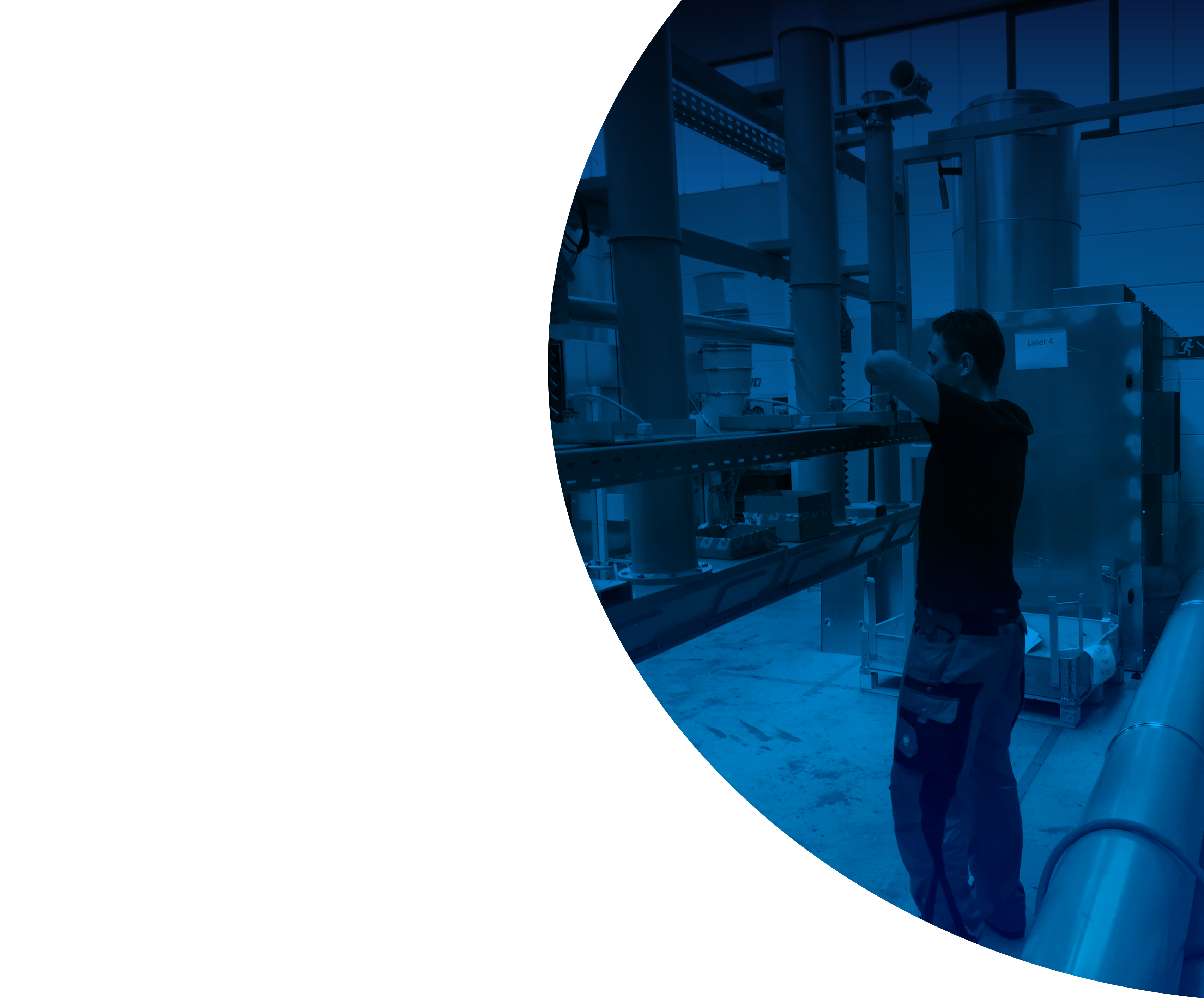 MANUFACTURING AND ASSEMBLY
DELIVERED  ON  TIME,  EVERY  TIME
When it comes to true values such as reliability, adherence to deadlines and on-time delivery, you can trust our word. Decades of successful project management guarantee that we keep our promises. In addition, we have a large network of reliable suppliers. So, you can be sure that everything will run smoothly – from system planning to design to the final assembly by our experienced skilled electricians, fitters and mechanics. We test your system thoroughly before installing it at your premises, where we test it thoroughly again.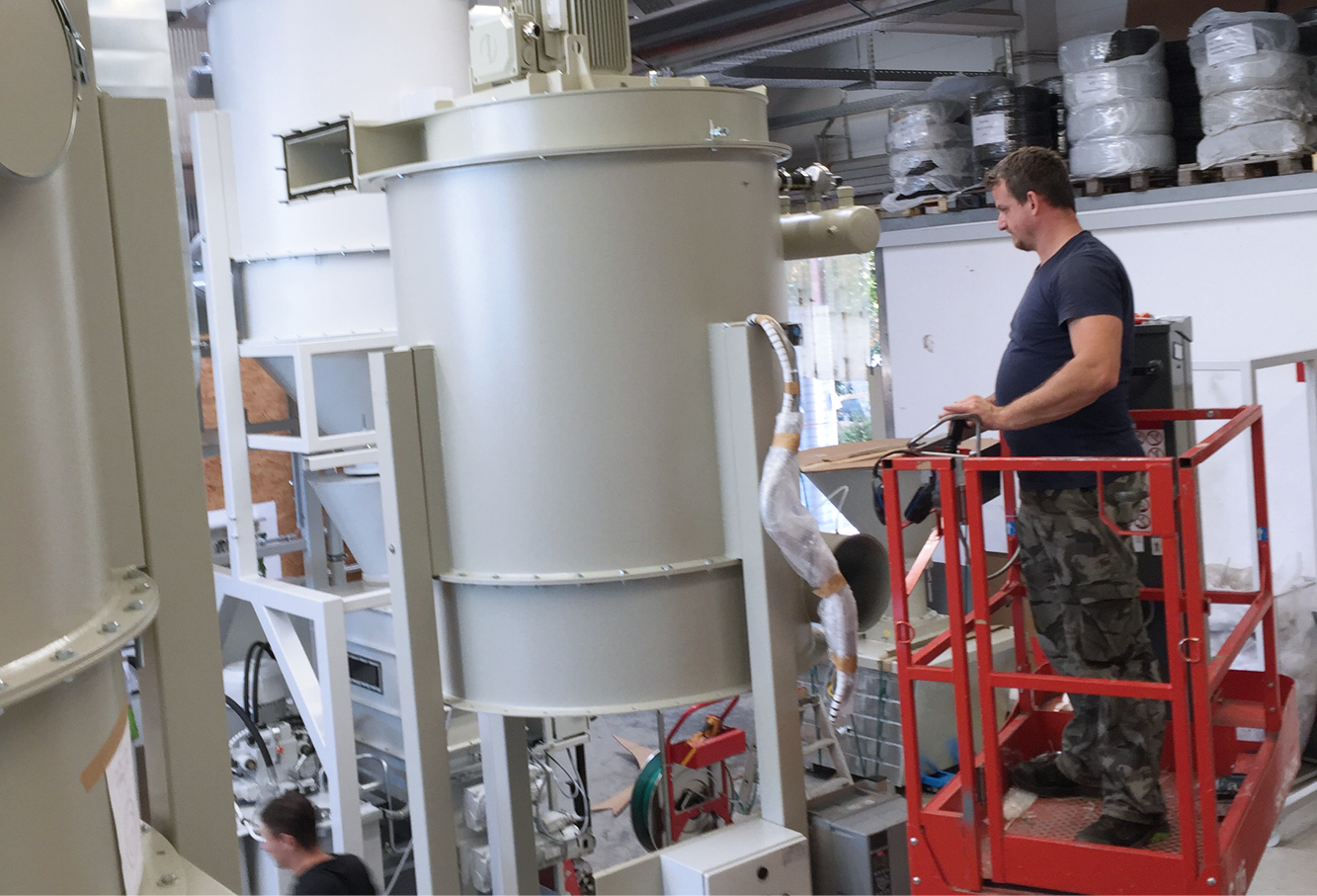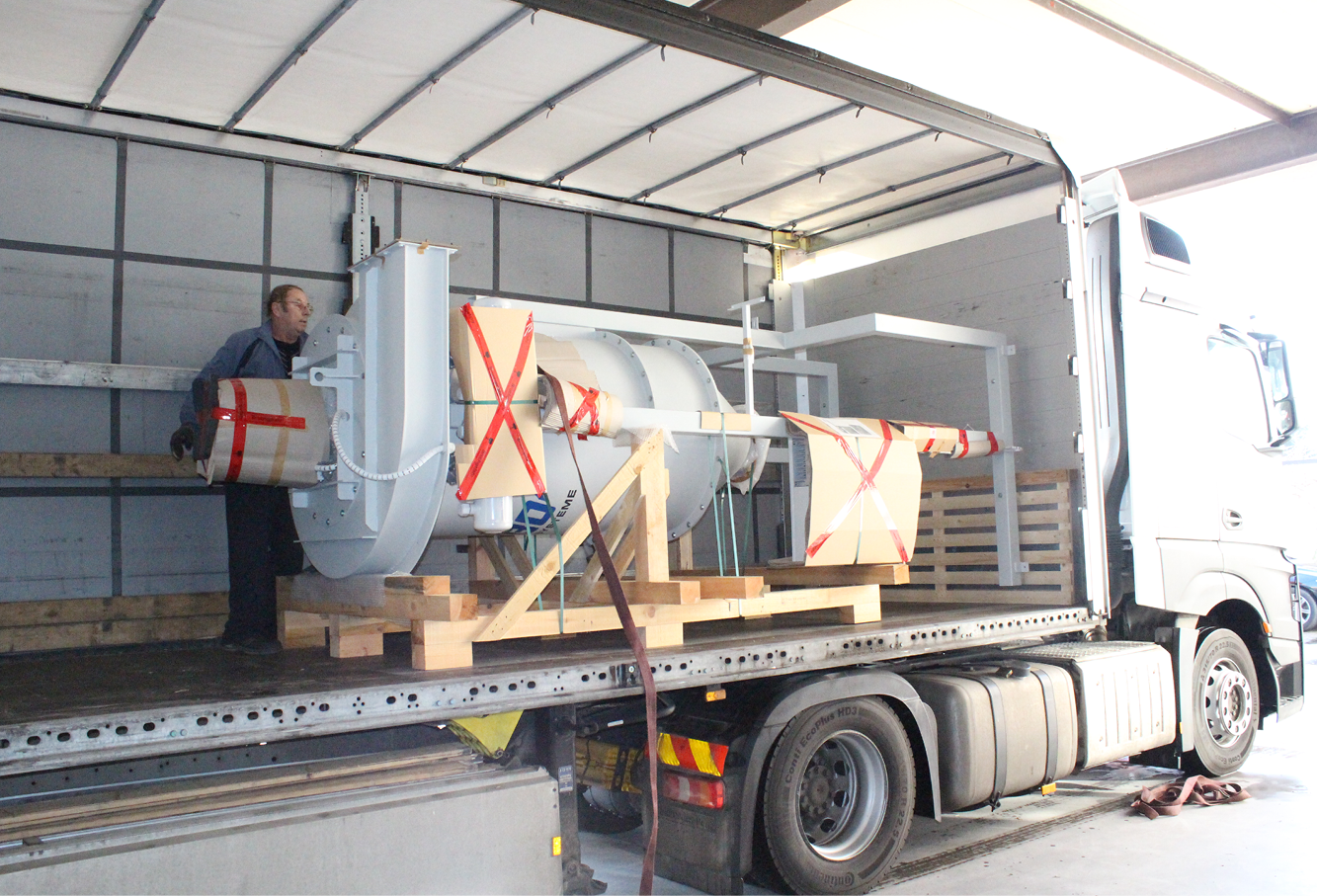 Quality products – made in Germany
ERBO focuses its energies on the development of made-to-measure systems by development and project engineers. We make systems in different sizes and designs – for the circuit board, aluminum and plastics industries, for extracting punching waste, edging strips and more. Each system is custom designed – based on tried-and-tested components – and specially adapted and expanded to meet your needs. We know from experience that a custom-fit extraction system provides an enormous boost to operational efficiency and safety.