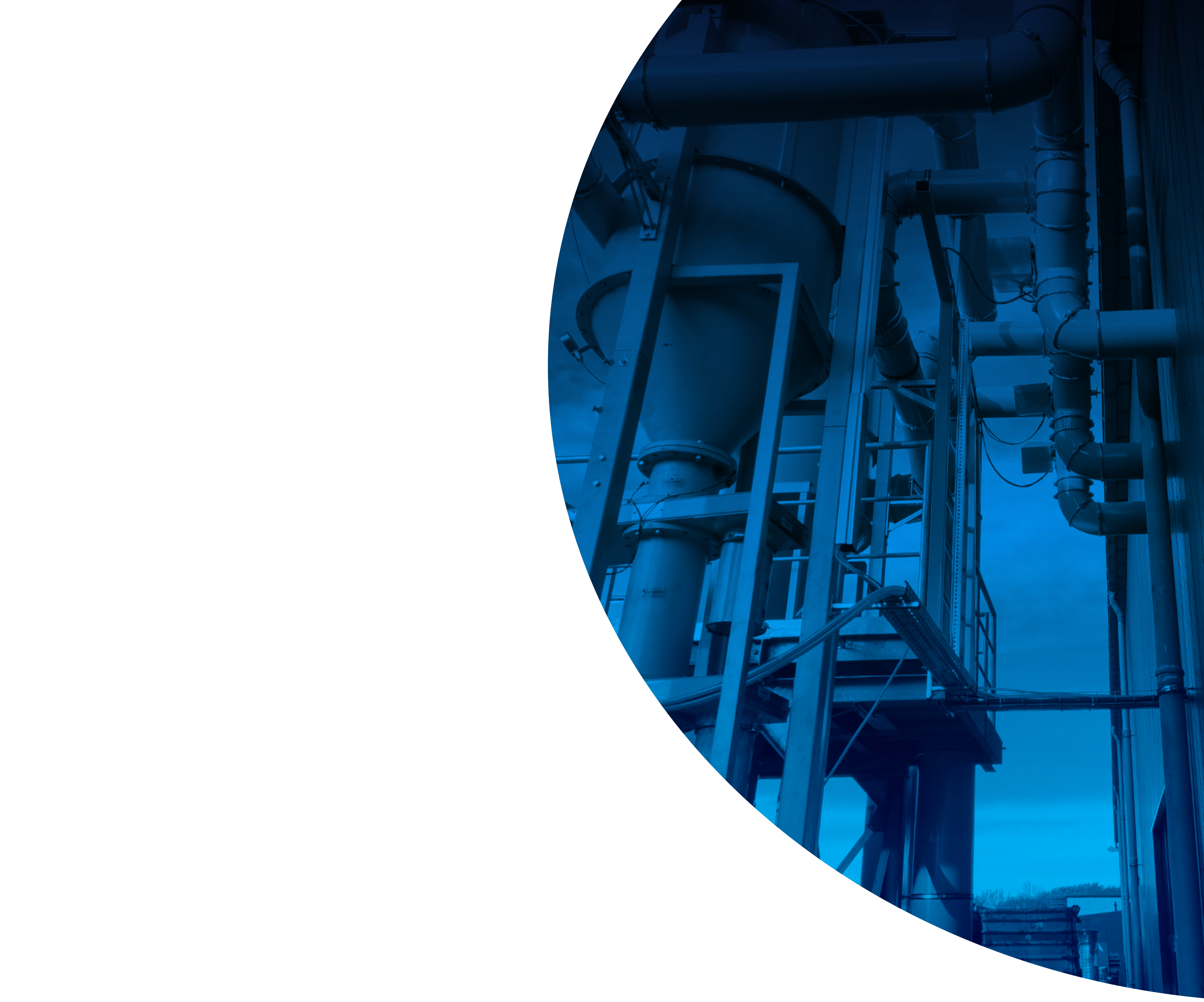 Extraction systems for the aluminum industry
TAILOR-MADE  SOLUTIONS
We are your competent partner right from the start. We come on site and thoroughly check the space and the technical requirements for your system. We also work with logistic experts. Our project engineers are aware of the many different challenges in the aluminum industry. They know exactly which problems occur with chips, what is needed during transport, disposal and recycling, and which special applications are necessary.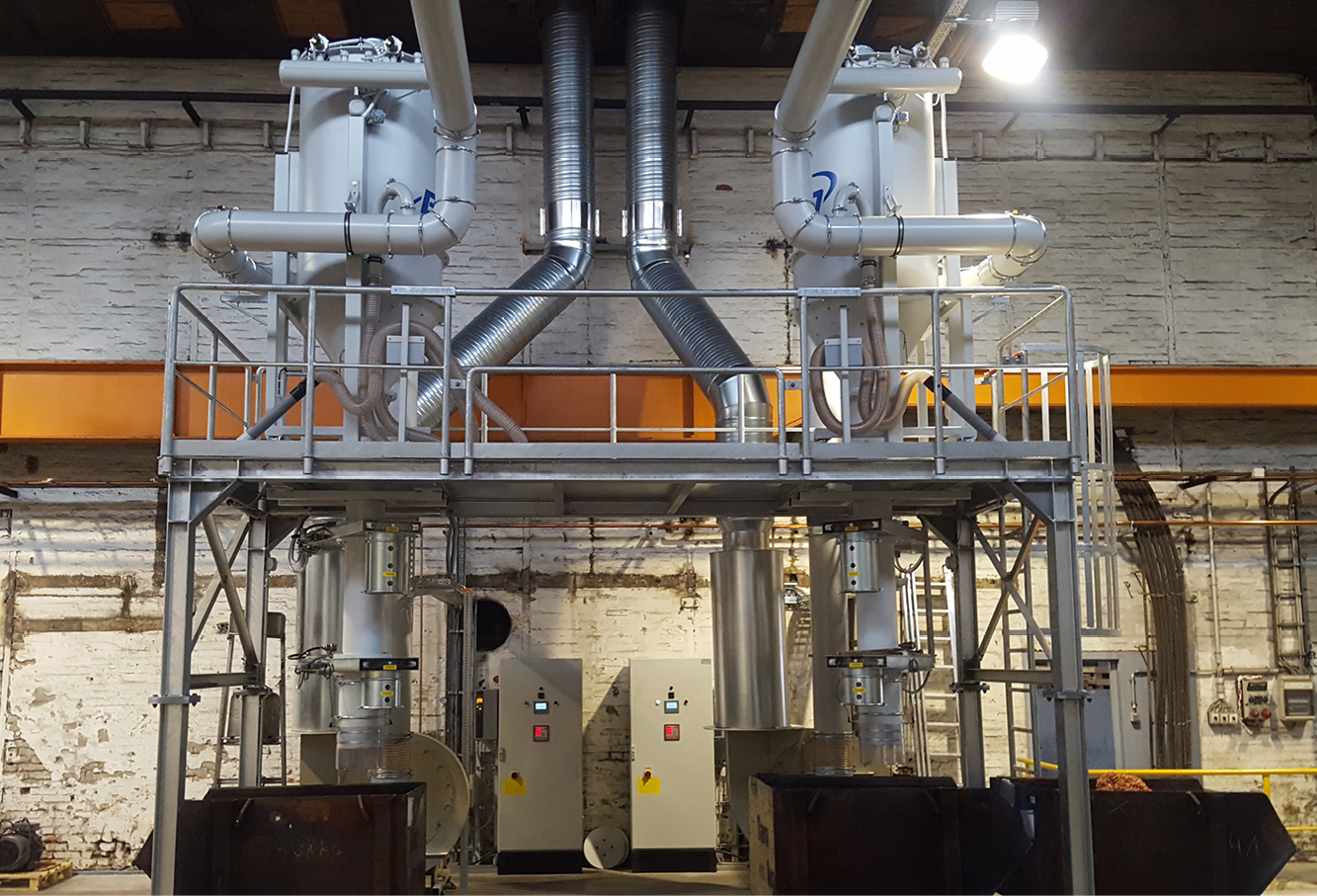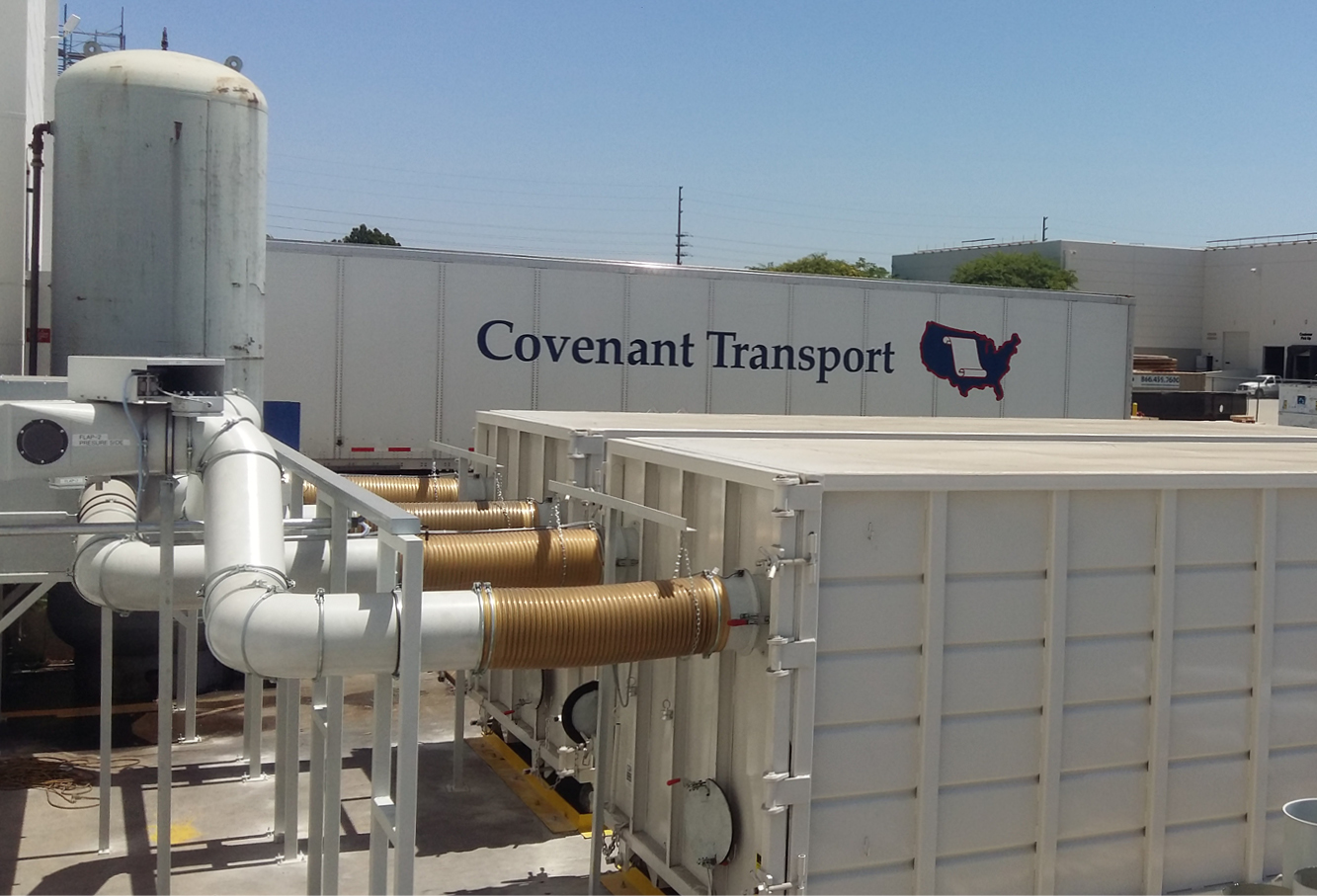 ERBO offers central extraction systems for:
Panel saws
Band saws
Ingot milling machines
Routers
Lathes and milling machines
Punching presses
Endless skeletons
Edging strips
Dry chips
Wet chips
Long chips
Our service promise
Individualised support
At ERBO you benefit from dedicated, individualised support, which goes a long way to ensuring your operational security. With expensive materials such as aluminum in particular, placing your system in experienced hands saves a great deal of expense and trouble. In addition, we are offering innovative technologies such as the new extraction station for wet chips or special systems for extremely large volumes of chips.
Extraction system for aerospace industry suppliers
Special feature: the chips are extracted at multiple panel saws and then collected in a compacting container.
Goal: the complete enclosure of the extraction systems on the steel platform including soundproofing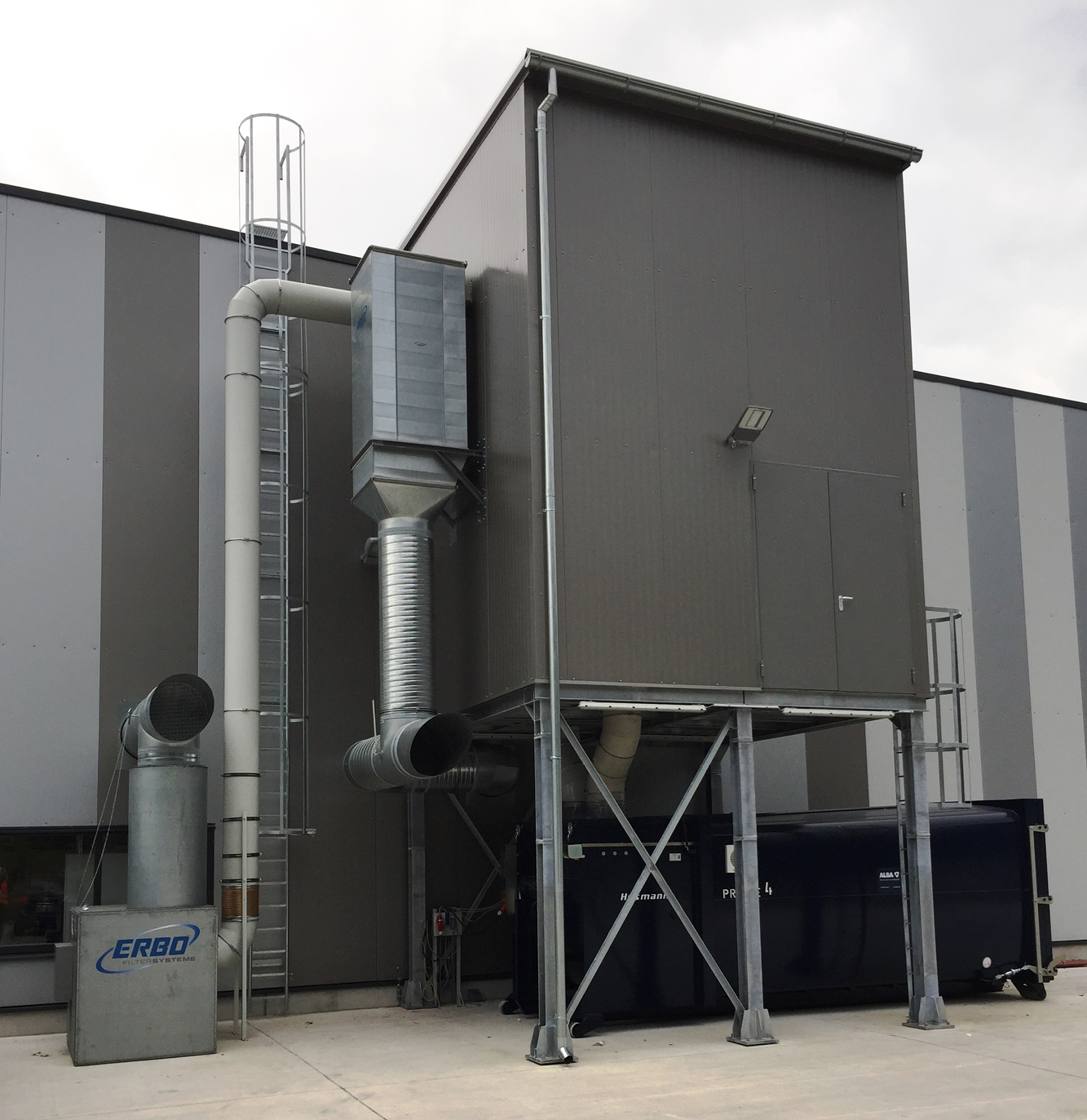 Two extraction systems for panel saws in the copper industry
Special feature: automatic alloy separation via a small-container rail system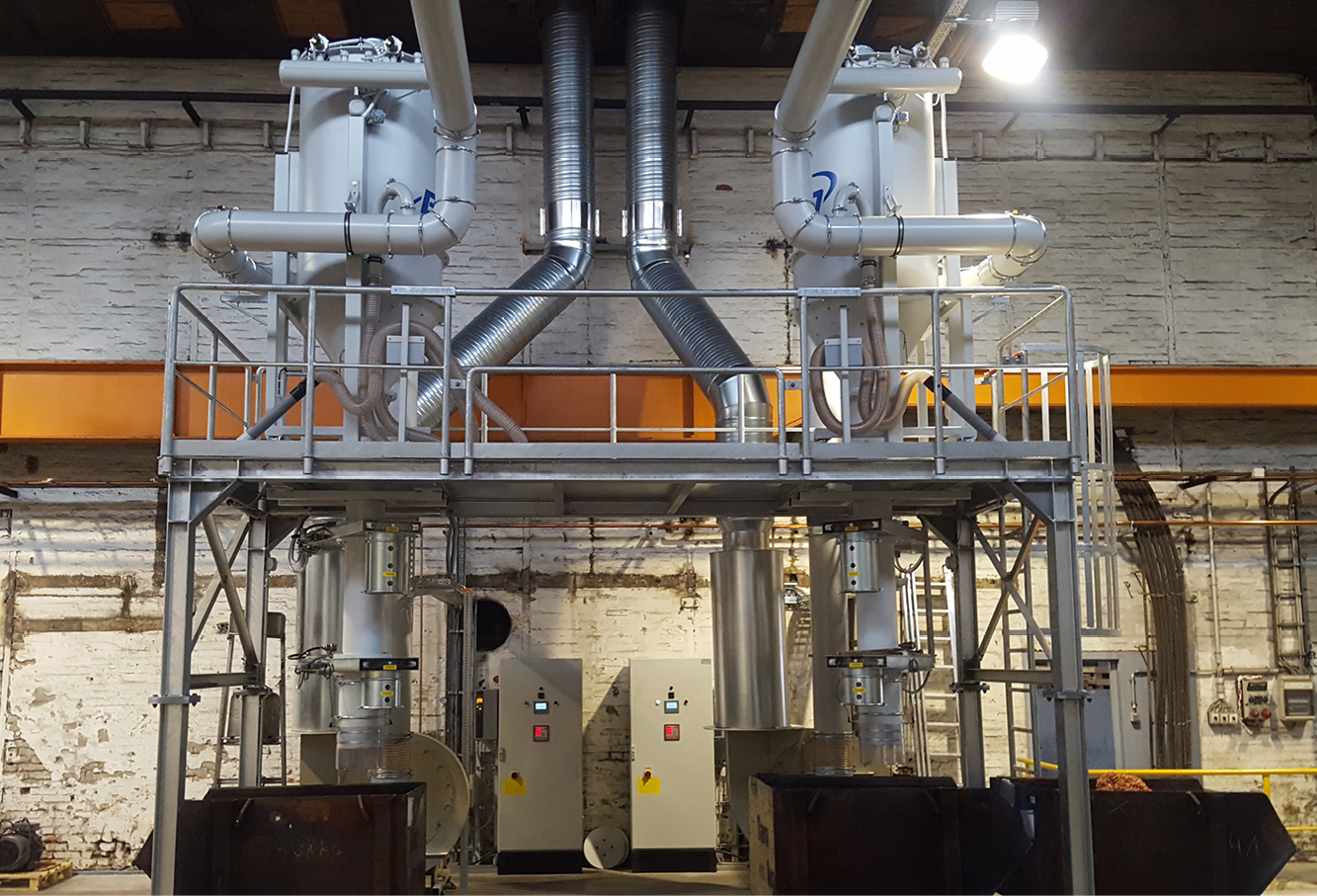 Multiple central extraction systems at an aluminum product merchant for a total of 100,000m³/h
Special feature: systems are located in a separate building section; ventilation and heating of the extraction room also included in the scope of delivery