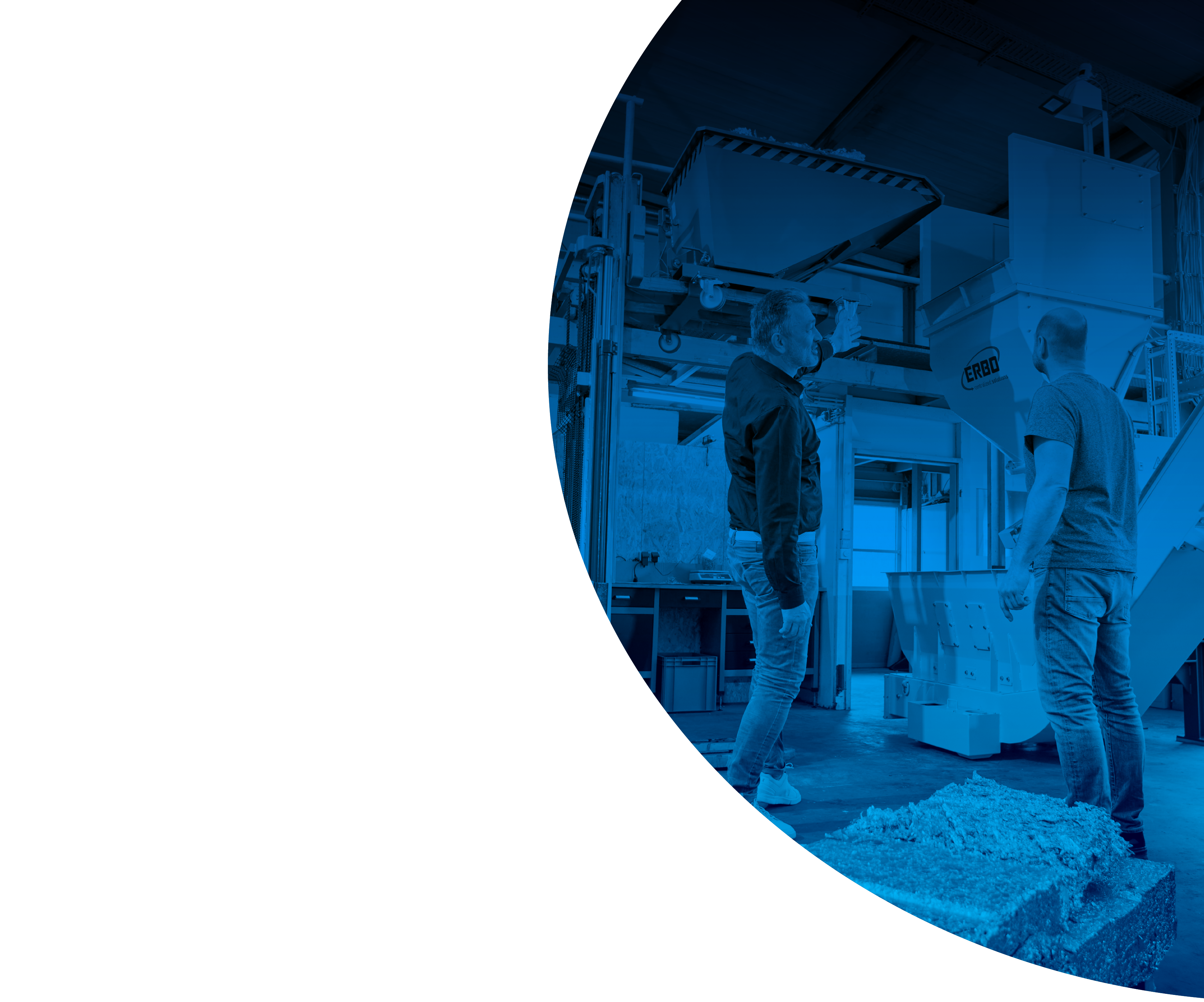 Consultation and project planning
Optimal  consultation  and  support
We create the extraction solutions that fit your needs. Our experts have extensive know-how in extraction technology and chip processing and support you every step of the way in every project stage – right from the start. From a thorough initial analysis to the custom planning and development of your system to the final assembly and commissioning, you can rely on comprehensive advice and support.
Custom solutions for every space
For more than 40 years, we have specialised in developing tailor-made extraction and chip handling systems. When you work with us, you receive an extraction system that precisely fits the needs of your business.
At the on-site analysis carried out by our experienced project engineers, we work with you to identify the initial approach to finding the right solution. Our focus includes making the processes at your company even more efficient and seamless. We then draw, develop and design your custom solution using the latest 2D and 3D CAD technology. We take care of the entire project management effort and plan the implementation down to the smallest detail. This ensures that you will benefit from the perfect placement and installation of your system – even in challenging spaces. If our analysis shows that you do not need a custom extraction solution, we will offer you our tried-and-tested series products – for example, our central extraction systems for panel saws.
Our know-how is your quality gain
Of course, the most important benefit for small and large businesses is this: you receive your custom solution from us at a fixed price. Our experts make sure from the get-go that all parameters are planned in detail and that your system works as efficiently as possible.