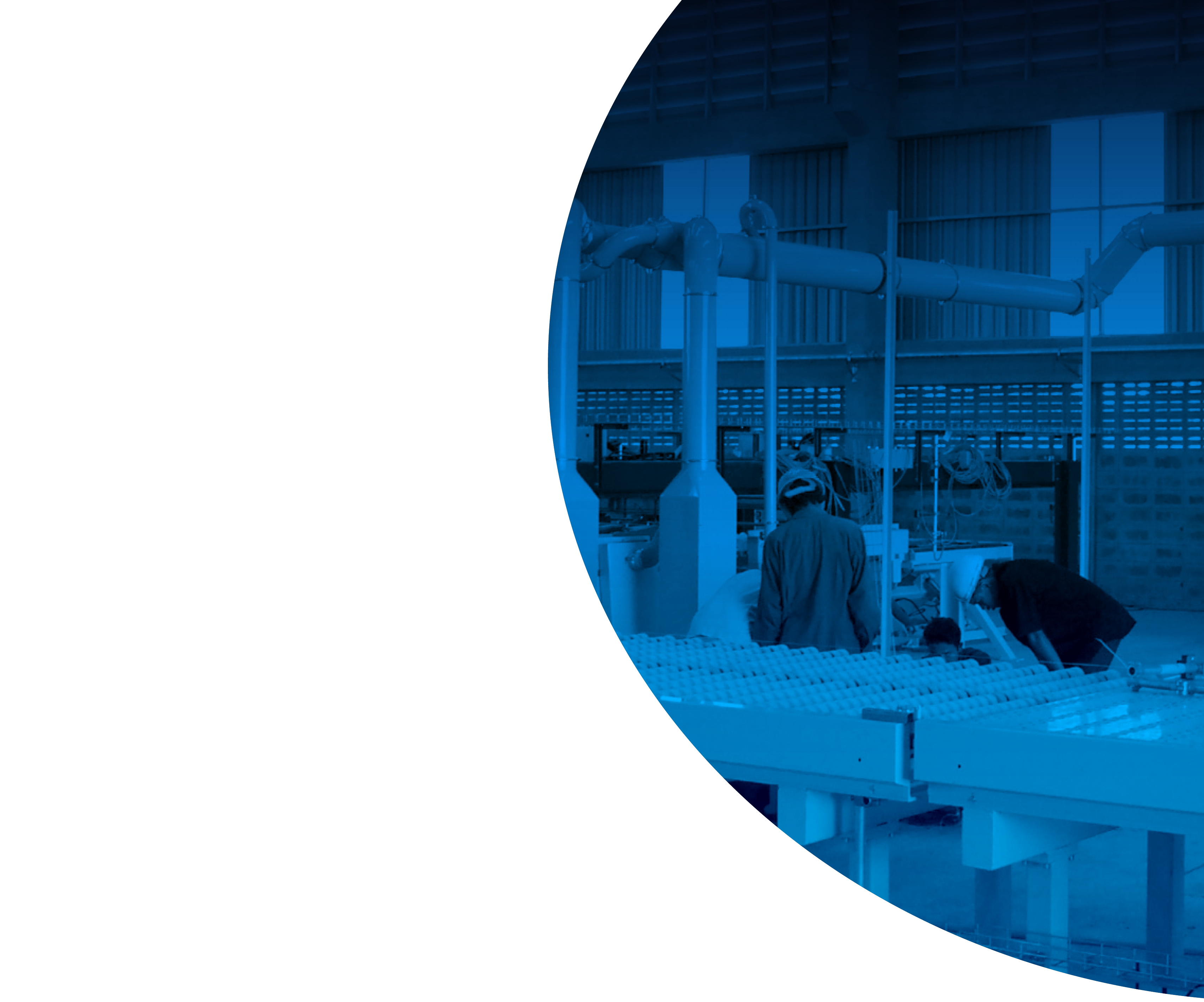 Service and maintenance
SIMPLE,  FAST  AND  SAFE
We are there for you when crisis strikes. Our engineers will talk to you on the phone immediately and in person, even at night if need be. Our experience has taught us: over 90 per cent of all problems can be solved immediately over the phone through this 'qualified troubleshooting'. If push comes to shove, technicians and service engineers will of course help on site with any issues.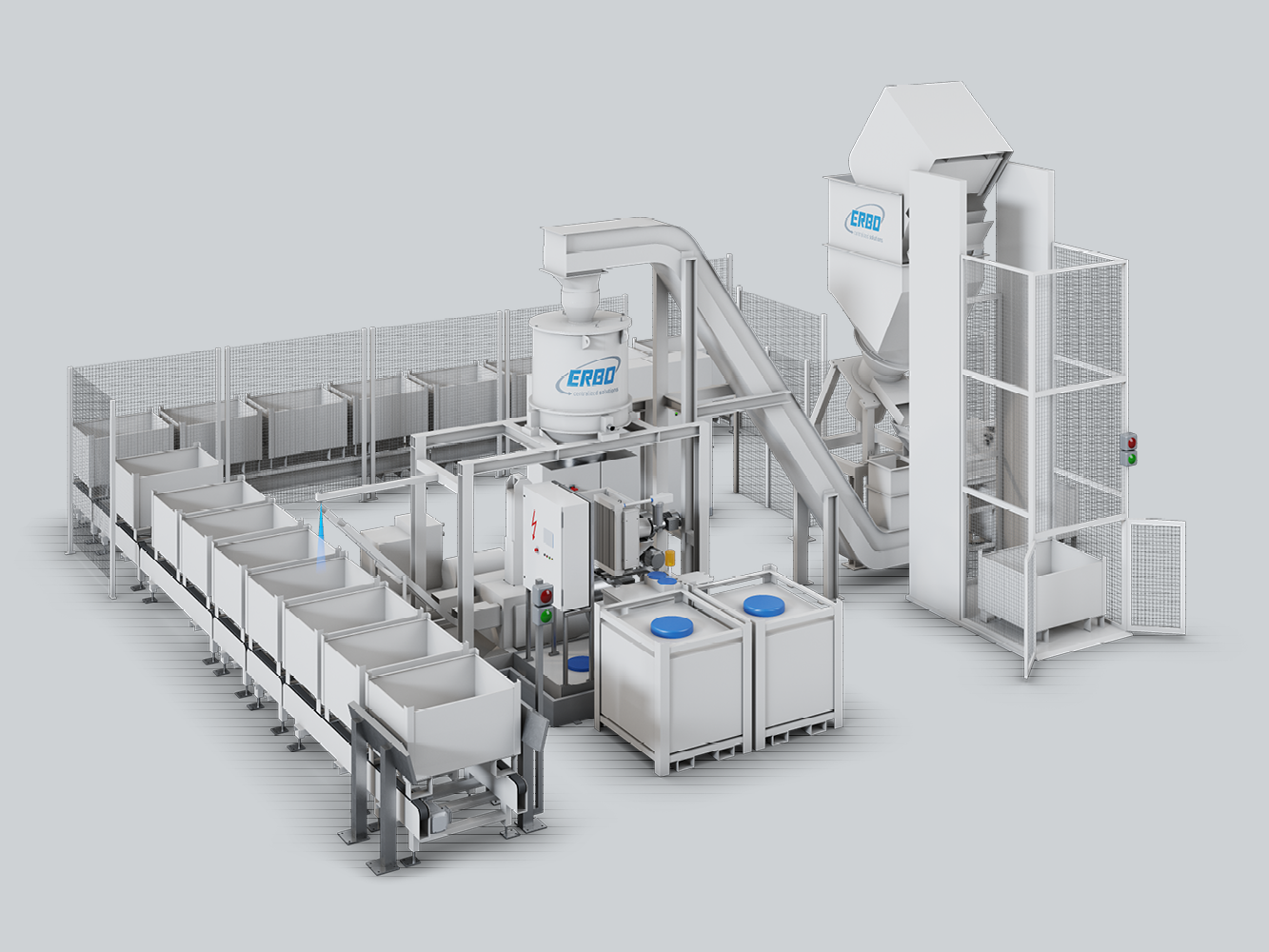 Everything from a single source: from retrofit to new development
With us, you enjoy dedicated, individualised support right from the start. Whether you need a new custom-developed extraction system or wish to retrofit your existing system: our many years of experience guarantee that you will enjoy greater process reliability and operation safety while saving money. Requirements and challenges are changing rapidly in many production industries, and the extraction technology needs to change to keep pace. By retrofitting existing systems, we can fit them with the latest technology and increase their performance and energy efficiency. Our all-in-one service provides security and a measurable quality gain for you.